For More Great Shots Visit Diane's Facebook Photostream
ARCHIVED GALLERIES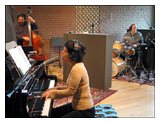 Diane….shots from various gigs and other functions, as well as shots of Diane with friends and collaborators.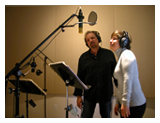 Just Groovin Sessions….shots of guest stars, session players and other guests during the making of the Just Groovin' CD.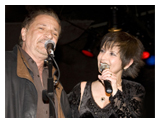 Diane LIVE at the WMOT Jazz 89 Rally…Diane is out in support of the efforts to save a treasured jazz station, with help from Felix Cavaliere.