SOUL SERENADE – THE GLORIA LYNNE PROJECT
DIANE MARINO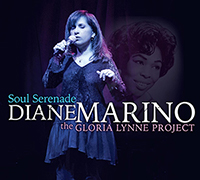 Review Quotes:
"Though an outstanding interpreter of standards and the Great American Songbook, Diane Marino's definitely has the versatility to excel outside that arena. Her newest release "Soul Serenade – The Gloria Lynne Project" provides ideal material that allows Marino to display that emotional flexibility, from celebratory fervor to sensuality, nostalgic reflection, humorous recollection, and straightforward repertory on this 14-song selection. A standout session for one of Music City's best singers."                                                                         —   -Giant Steps/Jazz & Blues Reviews-by Ron Wynn
"Marino is sassy, upbeat on "Nothing Ever Changes My Love For You" and is soulful as she bops along Chris Brown's brushes on "For You." Stately and uptown."
– jazzweekly.com – George Harris
" A jazzy vocal album that works throughout, Marino is fully ready to take flight on her own, especially if she plans on keeping it classy. Well done."
-Midwest Record – Chris Spector
"Diane Marino brings the vocal magic on ballads like "Blue Gardenia" and "Out of This World." "The Jazz in You" is produced as a sultry blues number and Marino steps up to the plate and hits a home run with this tune."
-Musical Memoirs.com – Dee Dee McNeil/Jazz Journalist
"A thoroughly enjoyable contemporary pop/jazz album from vocalist Diane Marino from "Soul Serenade: The Gloria Lynne Project" w/ some fine orchestrations and arrangements by Brad Cole."
– notesonjazz.blogspot.com – Ralph A. Miriello
"A striking vocalist, Diane Marino chose songs that brought out the emotional depth of her register. Her inflections make lyrics stand out in the listener's mind. She expresses human emotion through the range of her timbres and the elasticity in her vocal nuances. Revisiting songs from Gloria Lynne's recordings prove to be a fine fit for Diane Marino."
– Susan Franceson – Blog Critics: Marino emblazons each track with her personal touch ***** 5 Stars
"Marino wisely retains her own identity whilst conveying the feel of a Gloria Lynne performance. Which, in many ways, is the best of two worlds. Sultry, with just an edge of soul and blues and a lot of jazz. A great album that's made me aware of TWO great jazz vocalists."
– Bebop Spoken Here – Lance Liddle
"Reverie and remembrance for the art of Gloria Lynne sing through this collection – due to the inordinately beautiful performances by Diane Marino and ensemble. "
– 5 out of 5 stars A celebration of the spirit of Gloria Lynne – Grady Harp (Amazon)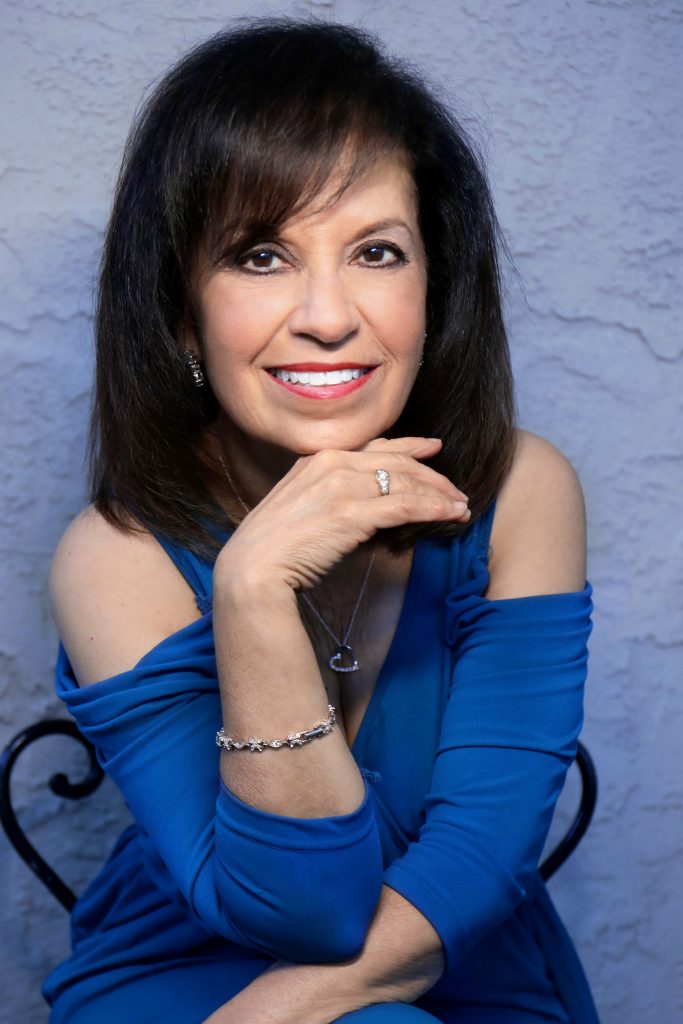 Thank you for listening !